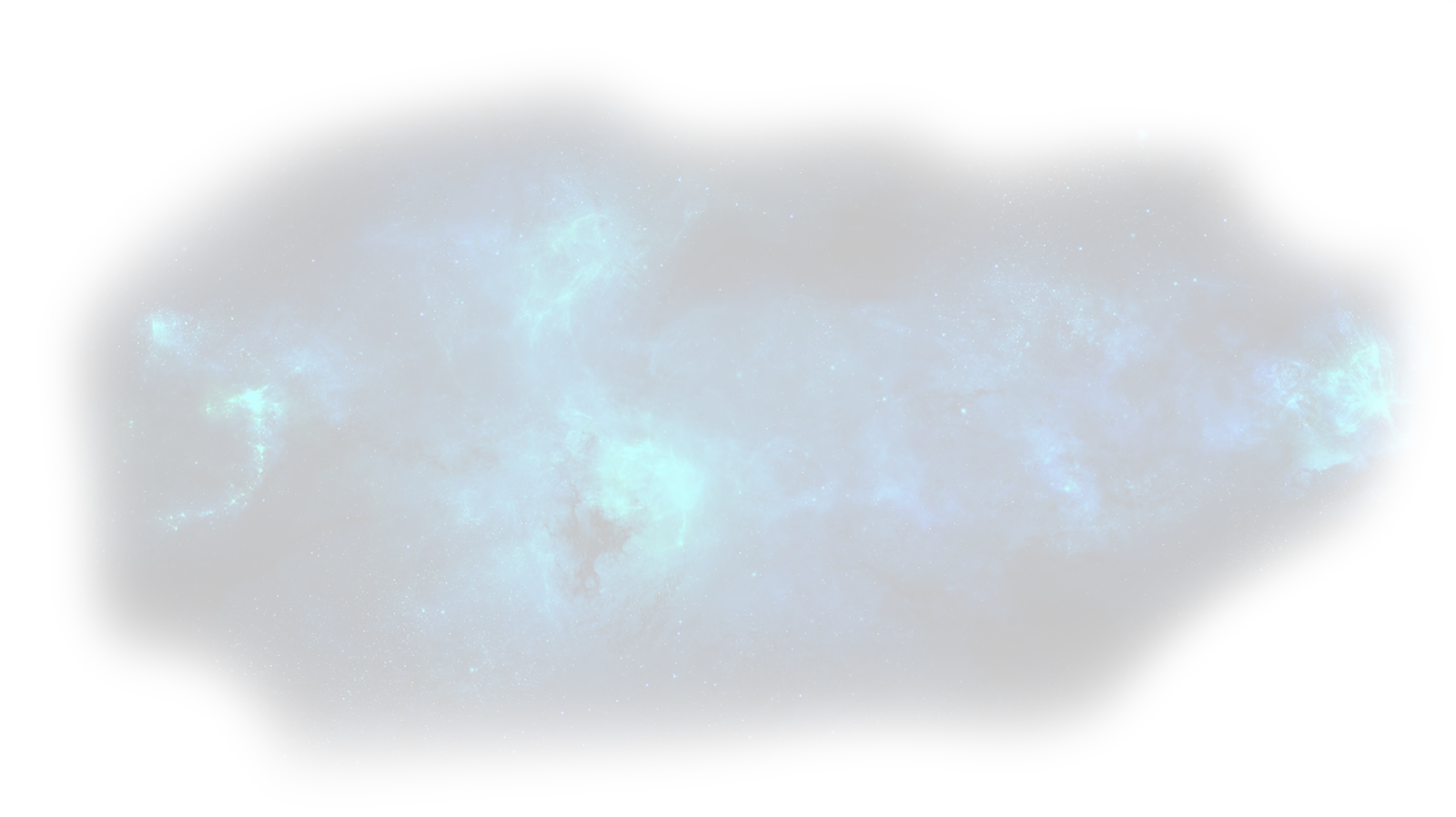 Creating [ space ] for inspired connection.  We create and innovate storytelling experiences that inspire and transform.​ 
[ Constellation Immersive ] is a 

producing studio

 specializing in original and IP-based live content and experiences. 
We collaborate with world class talent and iconic brands to create inspiring and innovative experiences at the convergence of pop culture, storytelling, design and technology.
In 2022, Fast Company named Constellation Immersive the top 10 live events companies innovating in the category of location-based entertainment.
DiscOasis NYC
DiscOasis LA
The Elf on the Shelf's Magical Holiday Journey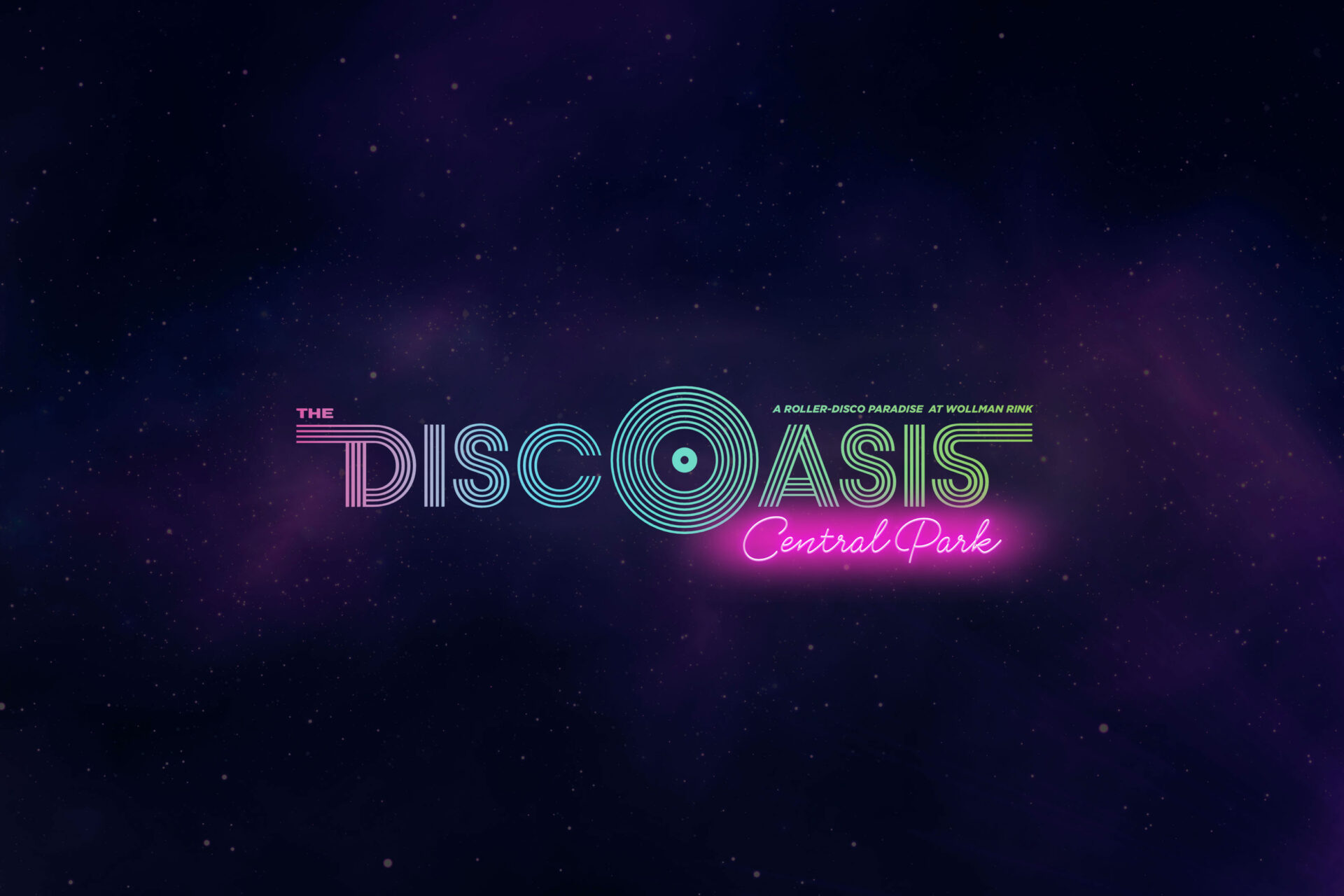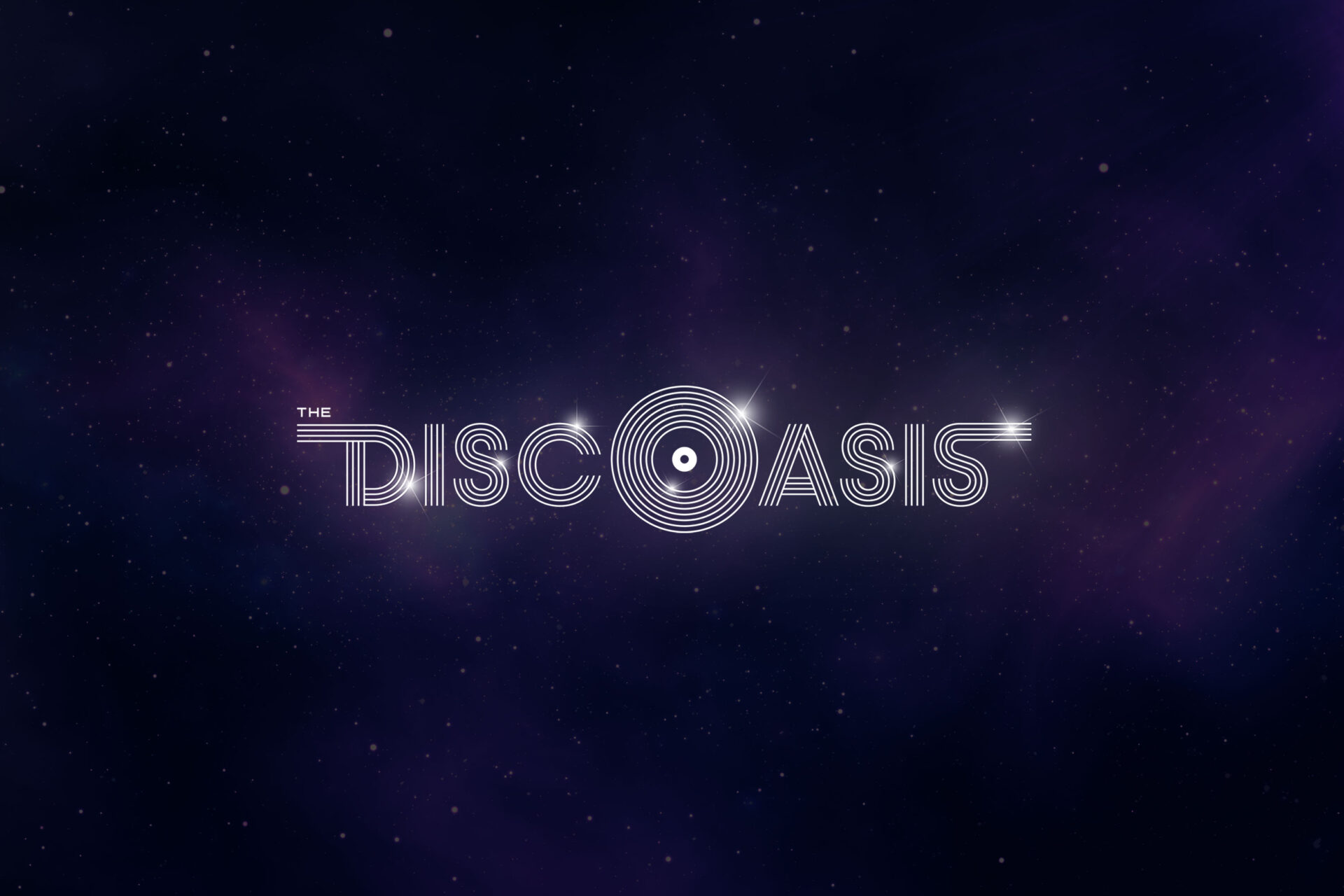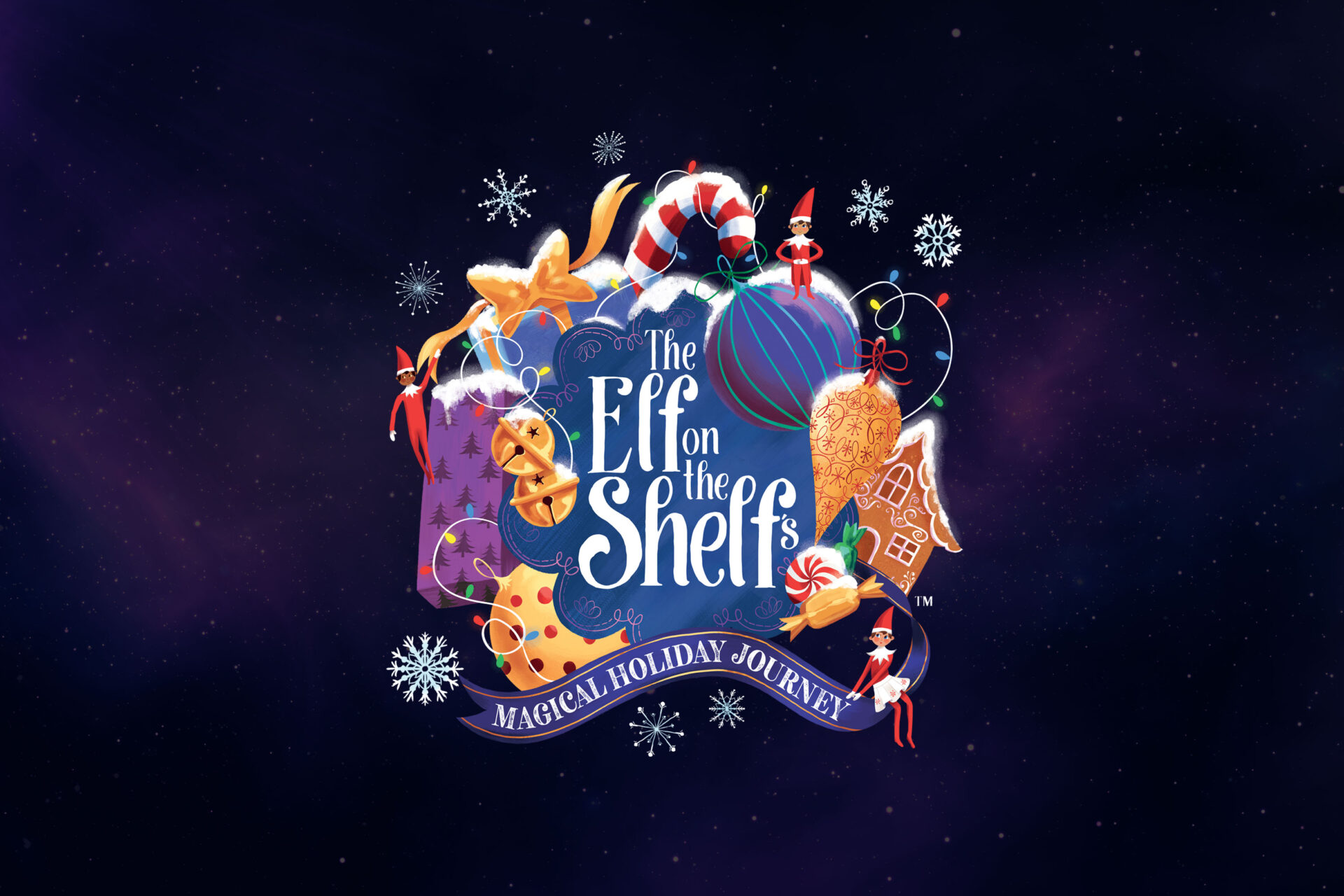 with decades of collective experience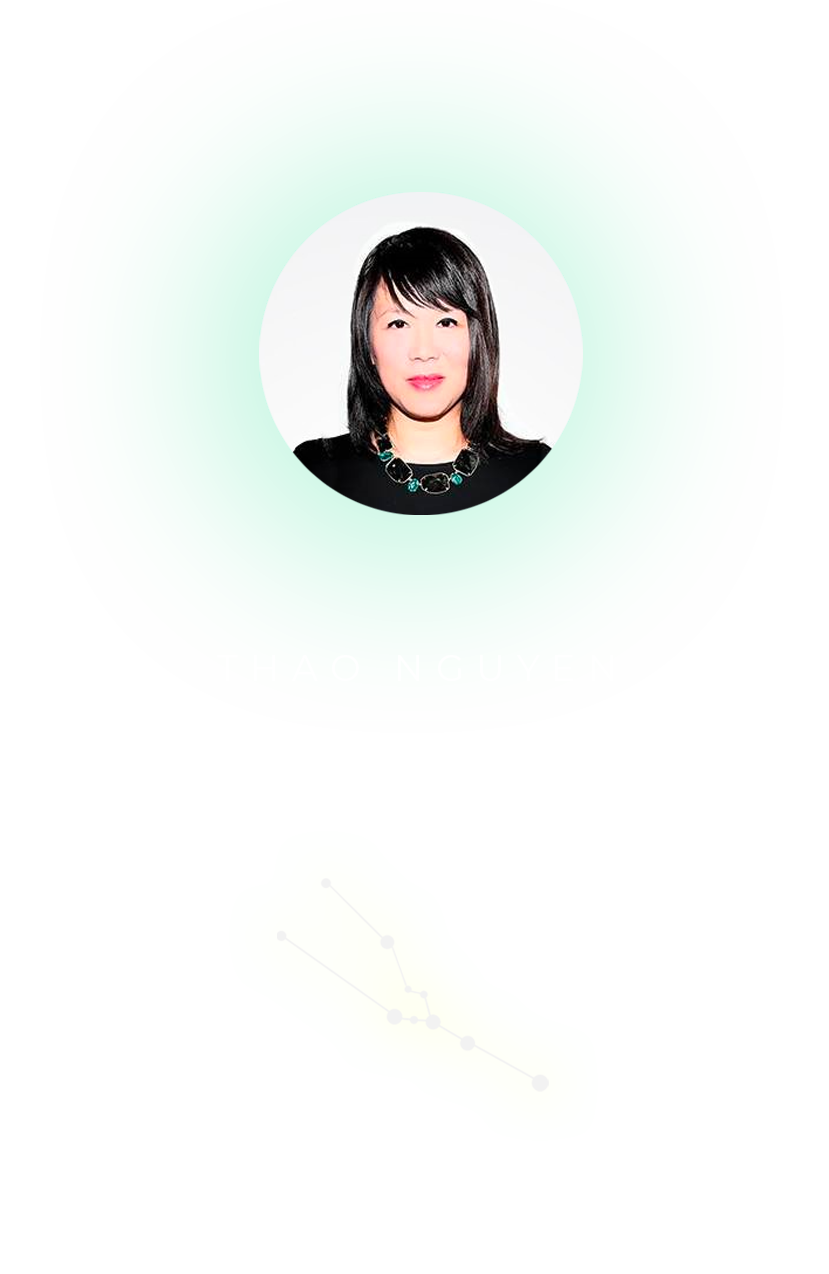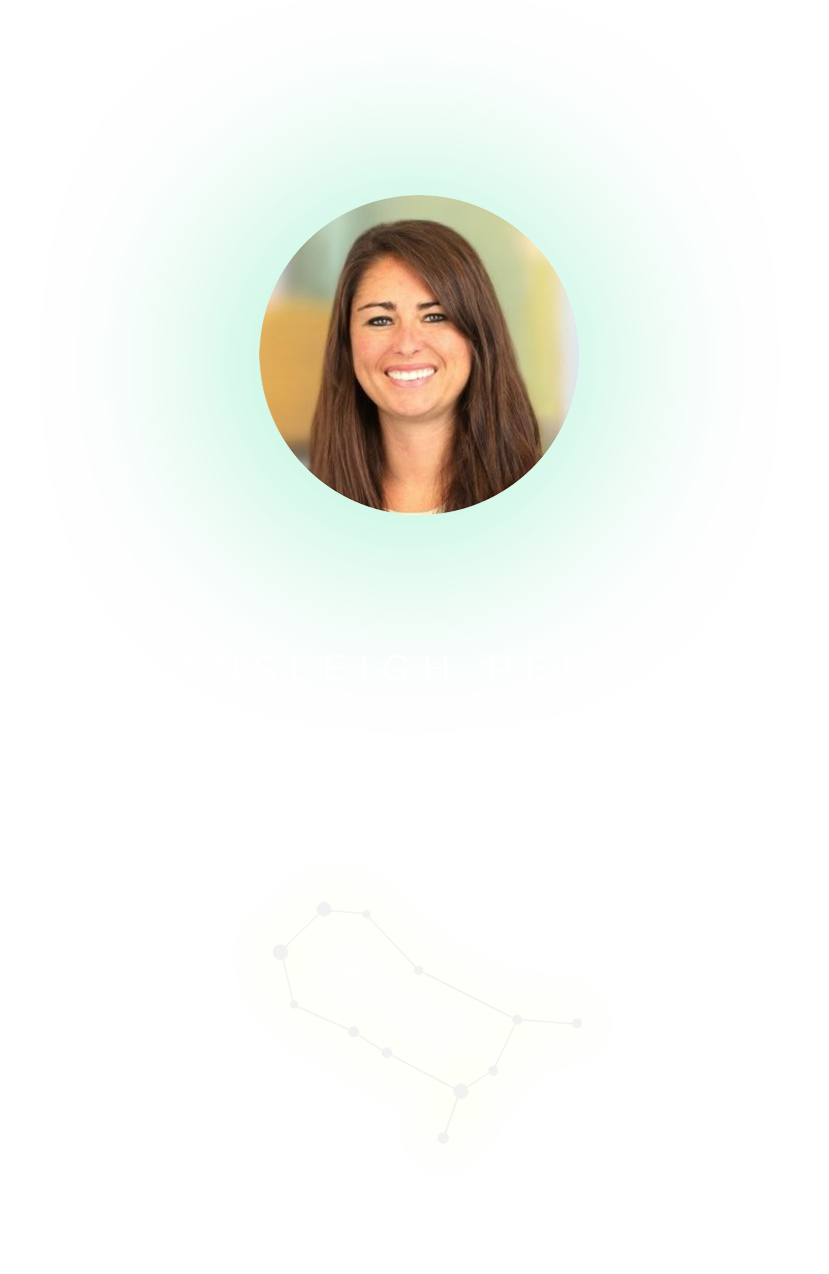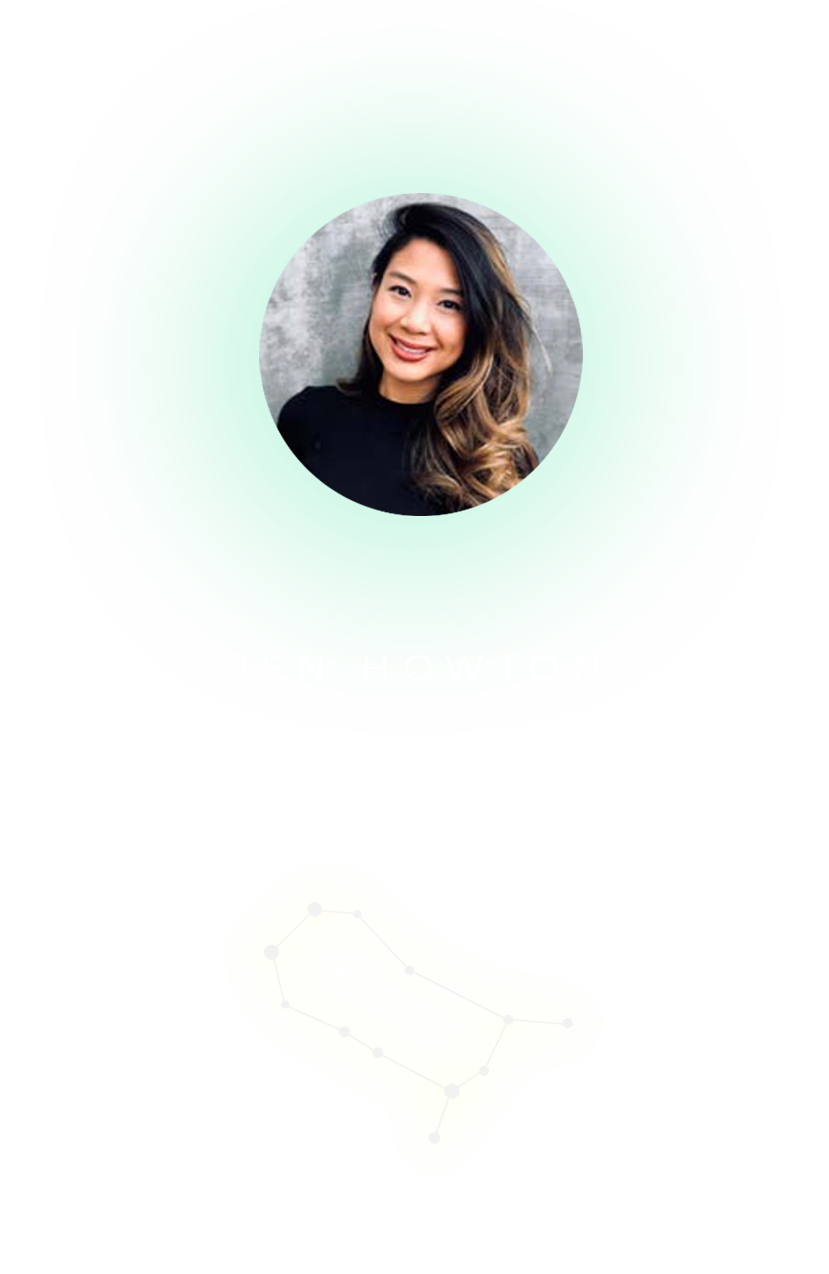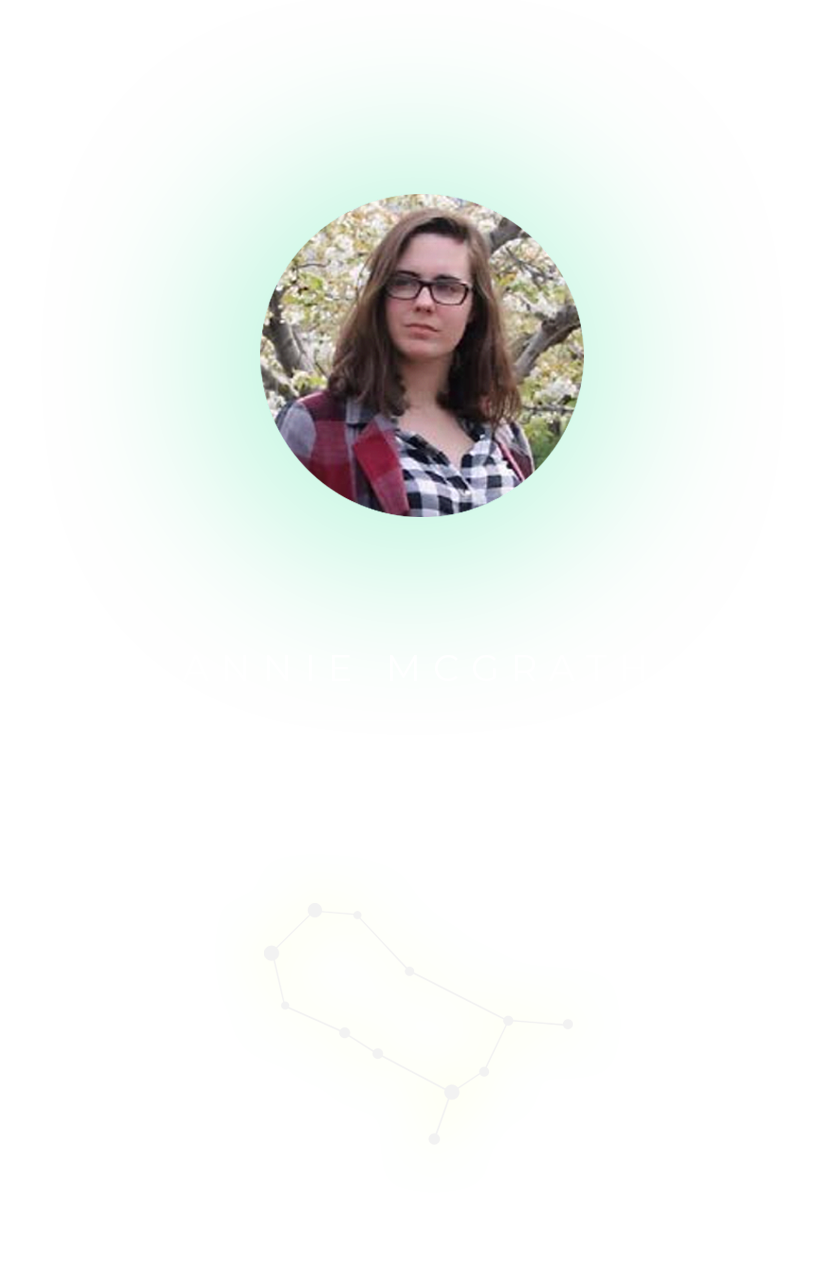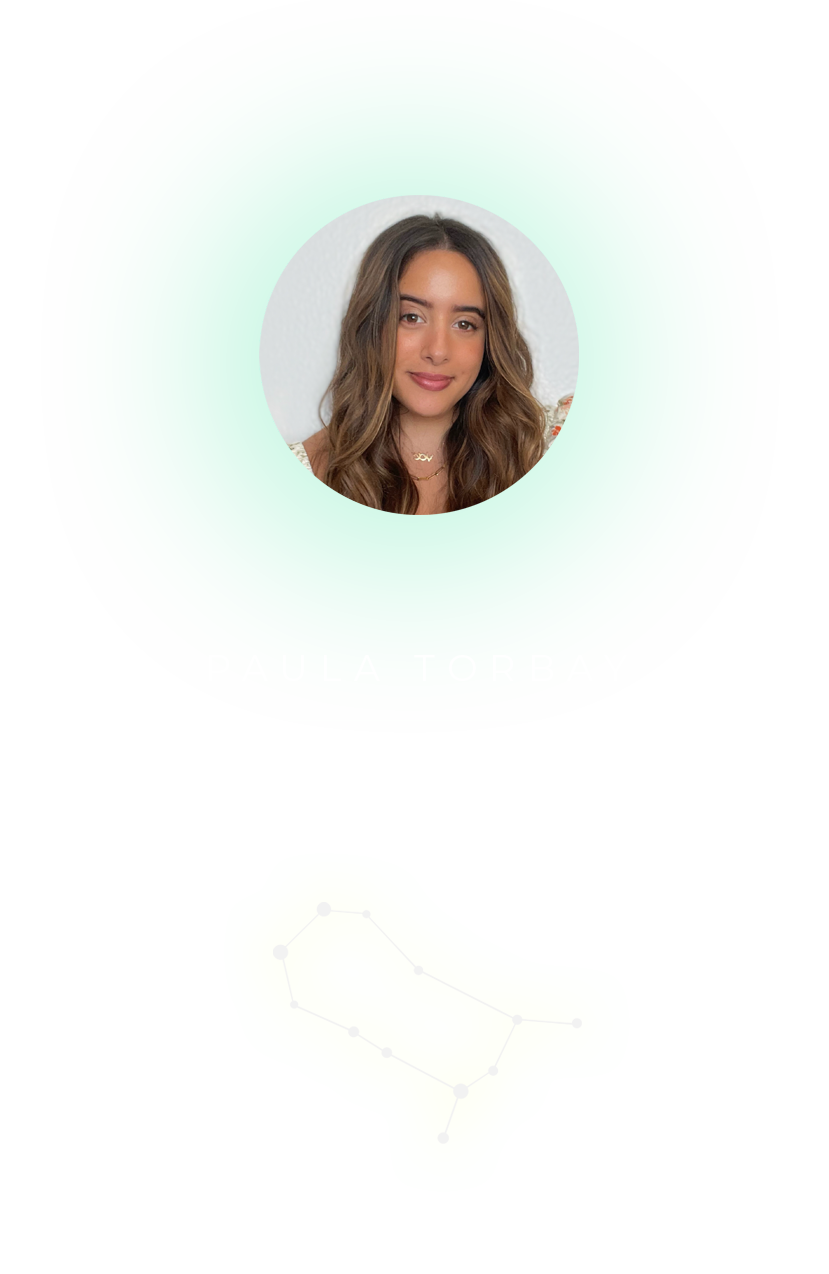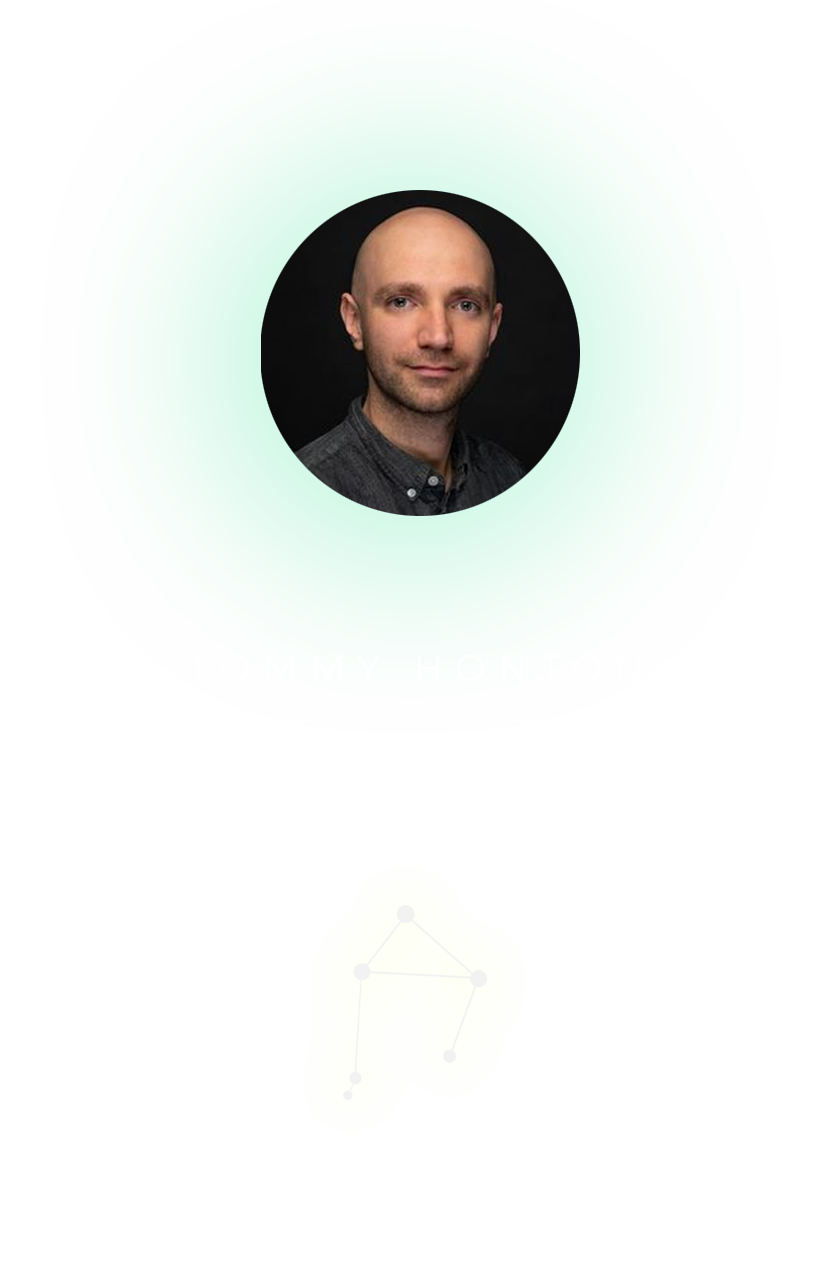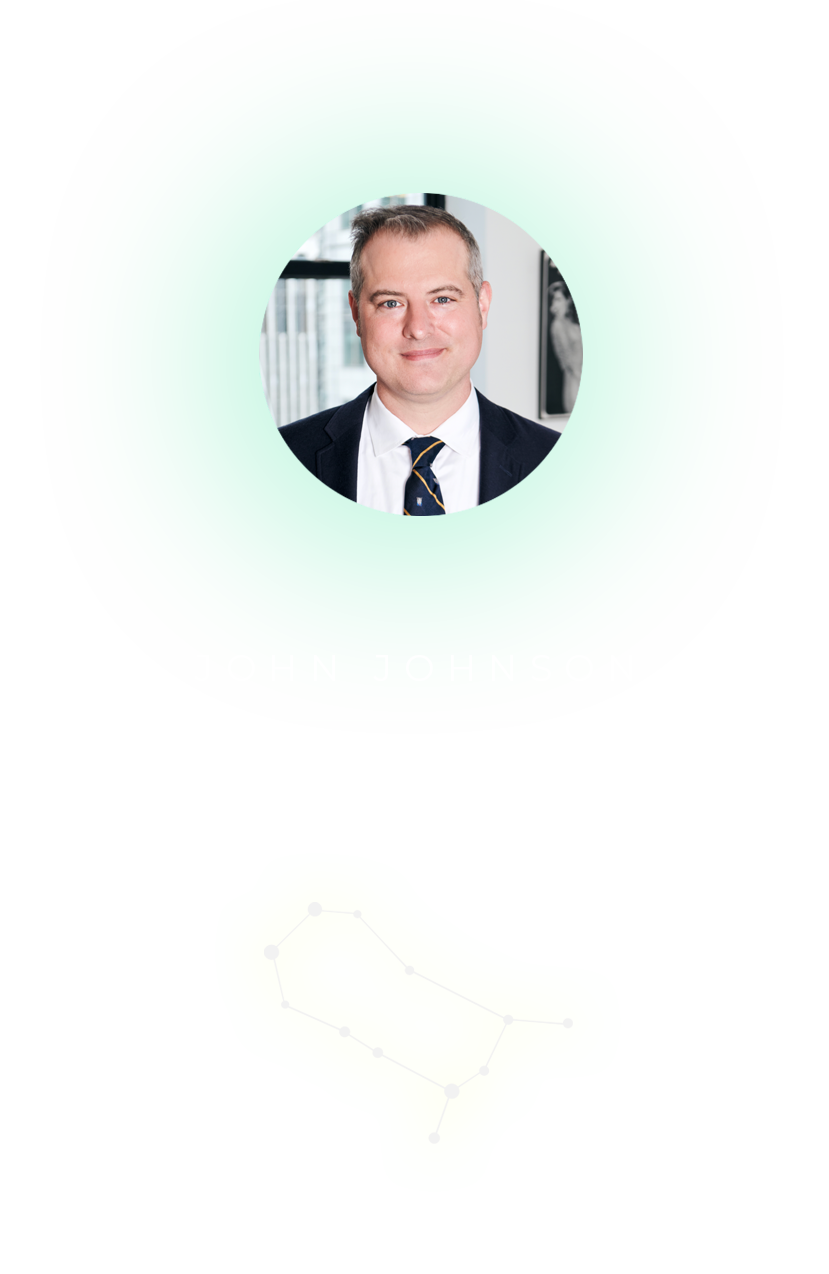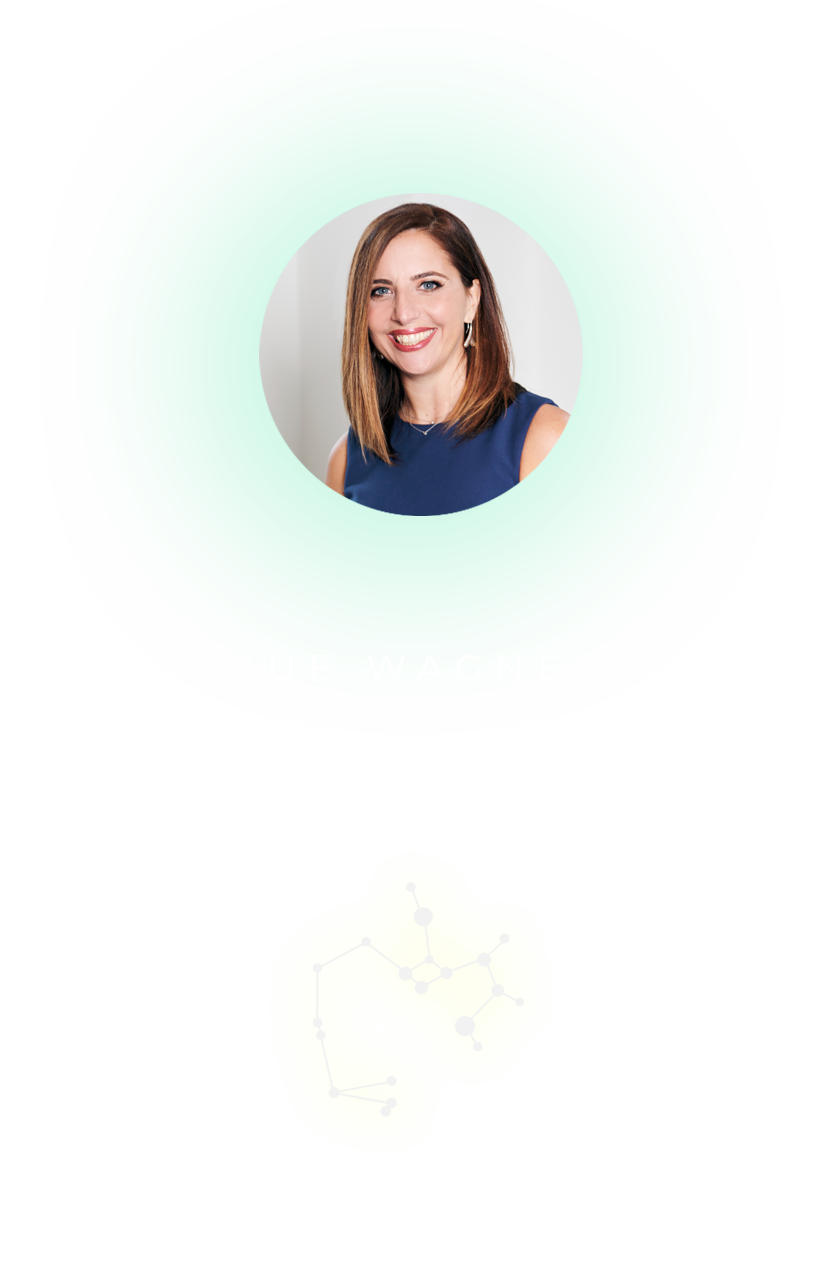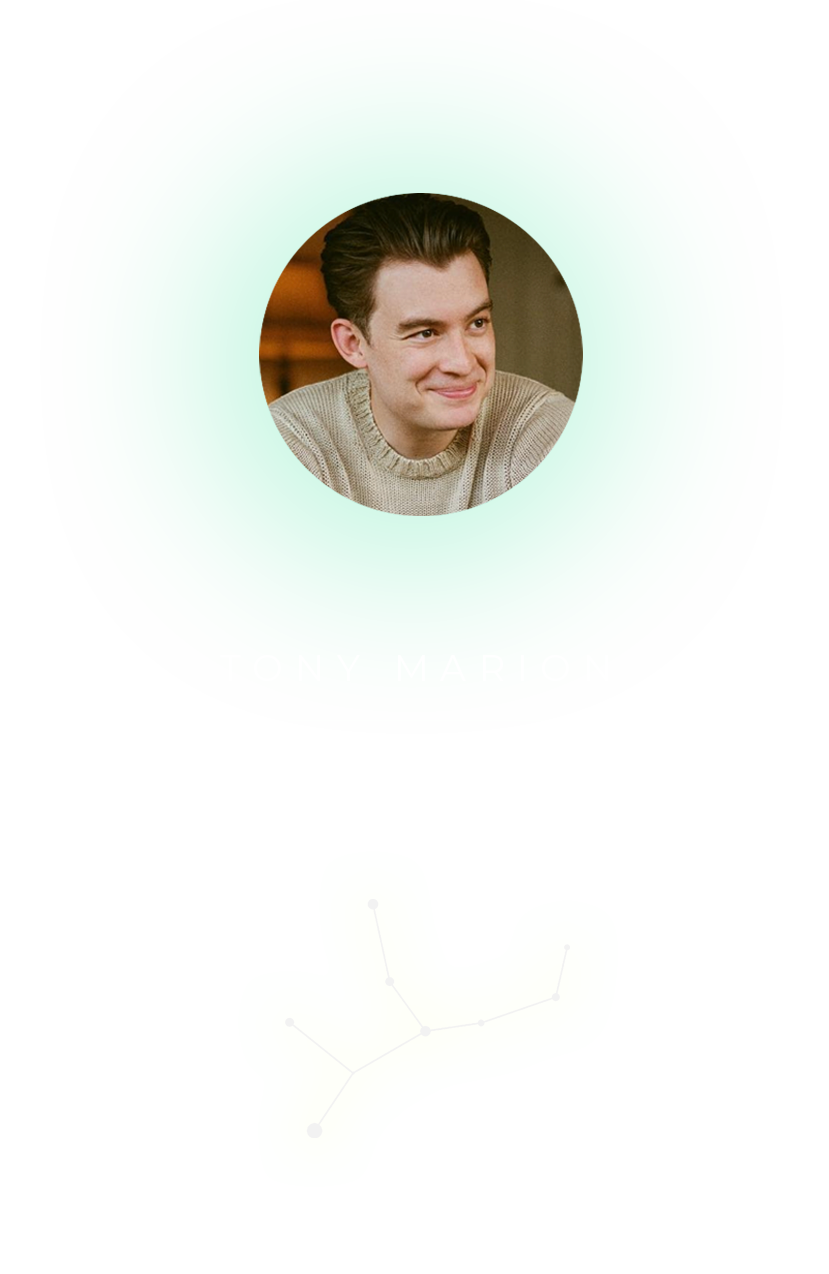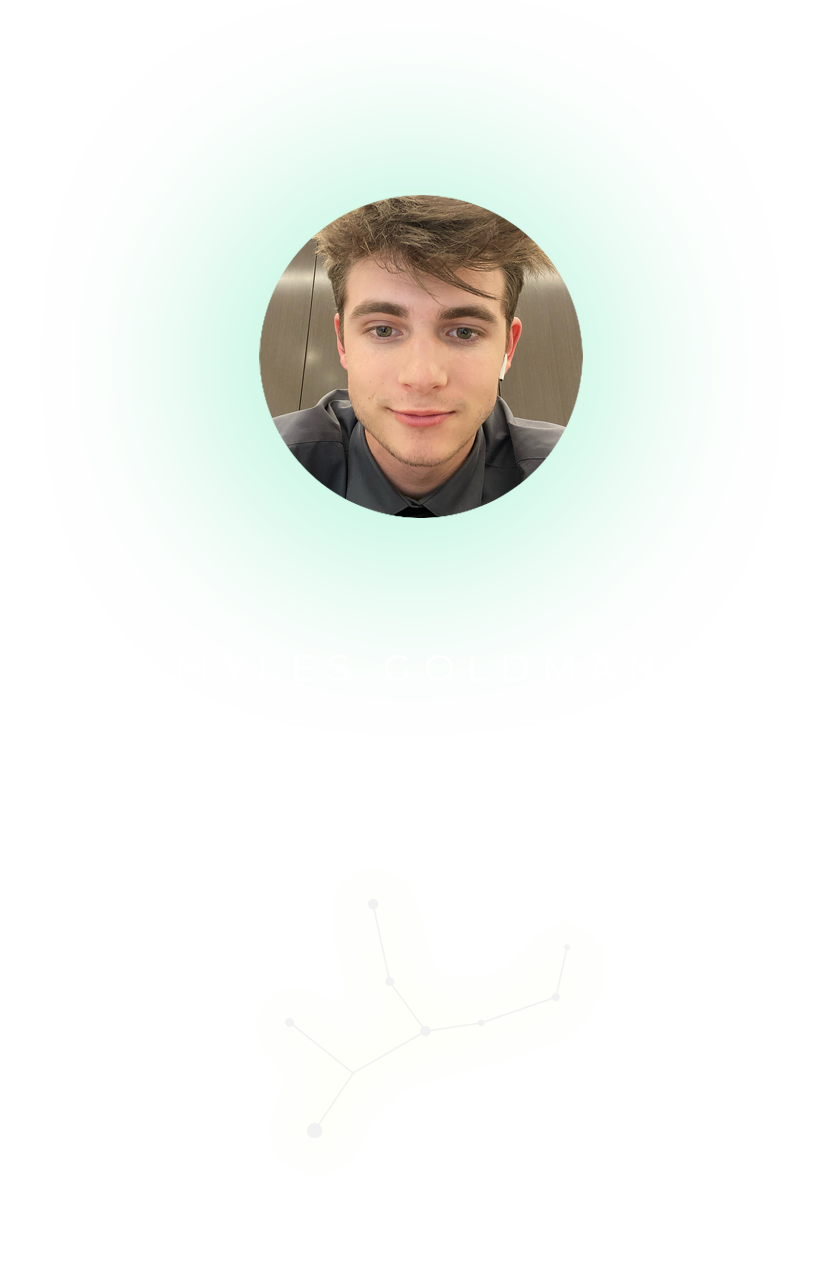 Journey [ further ] with us.
Be the first to find out about our future events and experiences.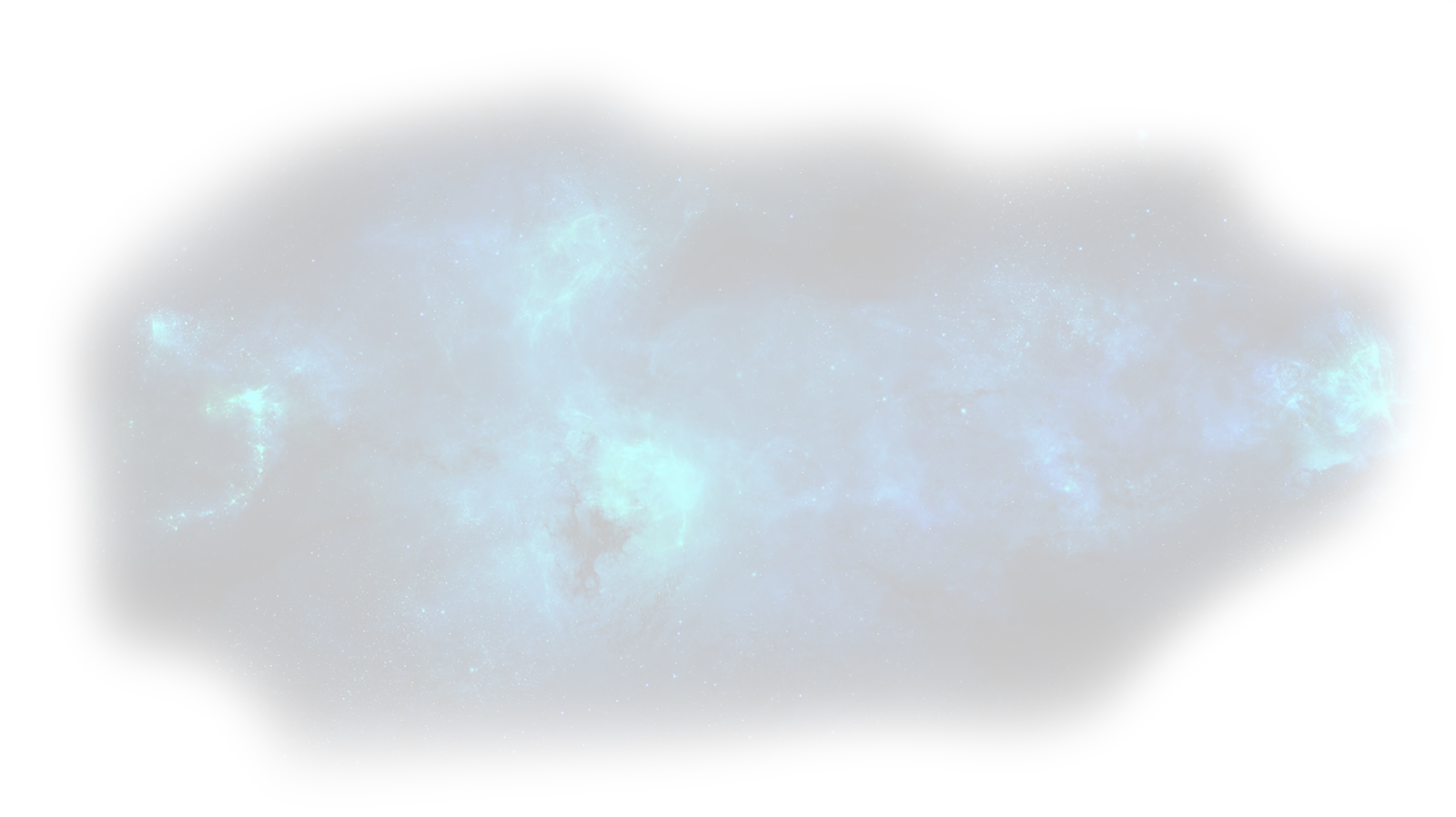 © 2023 Constellation Immersive.  All Rights Reserved.  PRIVACY POLICY  |  Terms